Who we are
Olsense Technology AS is a Norwegian company that was founded in 2005.
The Norwegian Road authorities were in need for a reliable and accurate friction measurement instrument that could be used to monitor the friction levels of the roads during the winter season.
Having more than 40 years of experience in the field of road and pavement maintenance and friction assessment, expertise in mechanical engineering, electronics and software development, Olsense Technology AS took the challenge.
We developed the 'TWO', which is short for 'Traction Watcher One' and the device became an instant success.
The TWO quickly proved to be extremely durable and accurate under all conditions and a few years later more than 100 TWO units were in daily operation throughout the country.
The TWO later also demonstrated its excellent performance for use at airports through participation at several international friction workshops; NASA Wallops flight facility in 2007 and 2008, Penn State University in 2009, 2010, 2011, 2012, 2013 and 2014. (IFSTTAR university, Nantes, France) 2017 and 2019.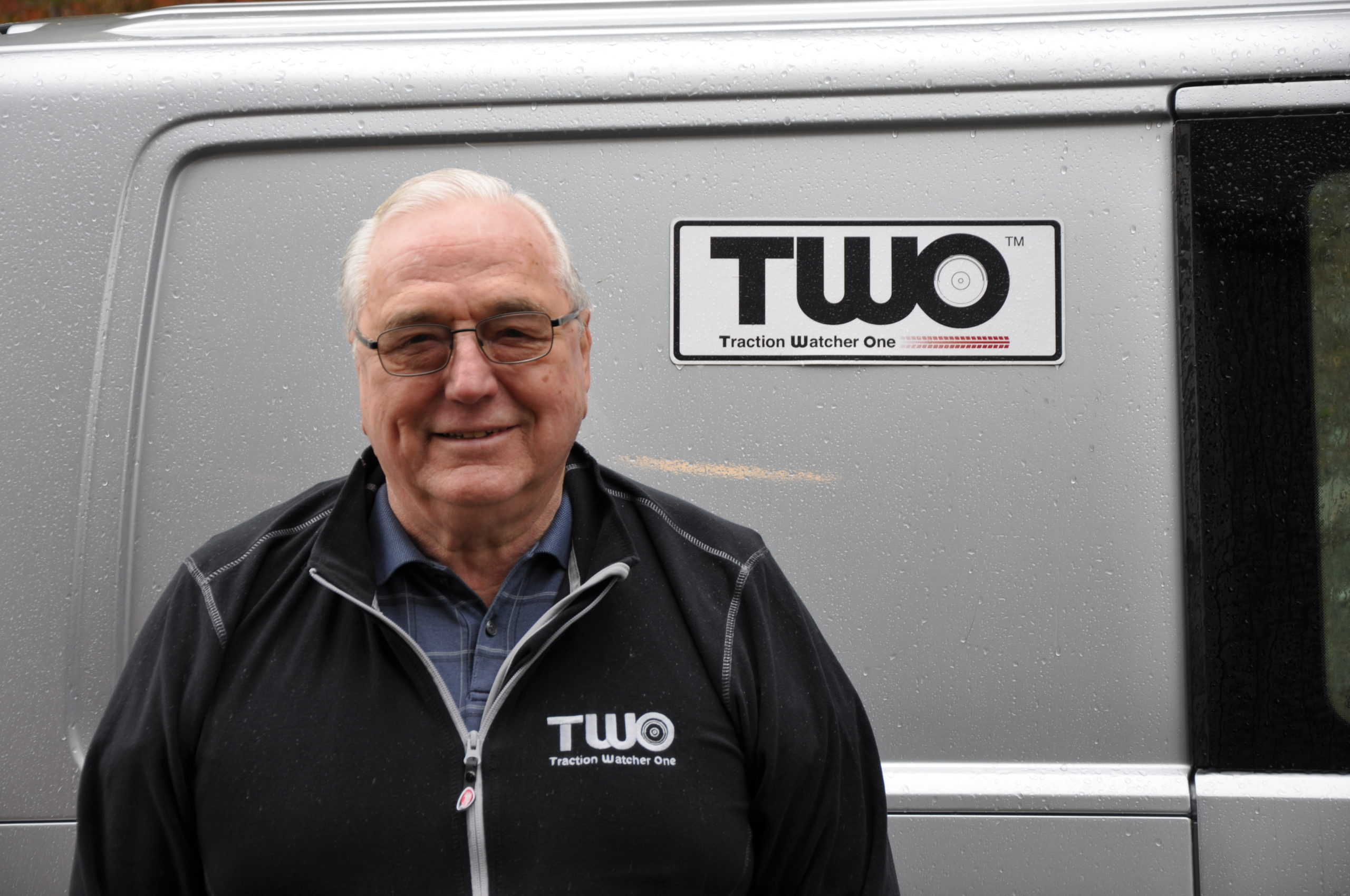 Thor Wiggo Olsen
CEO Inventor and Co-owner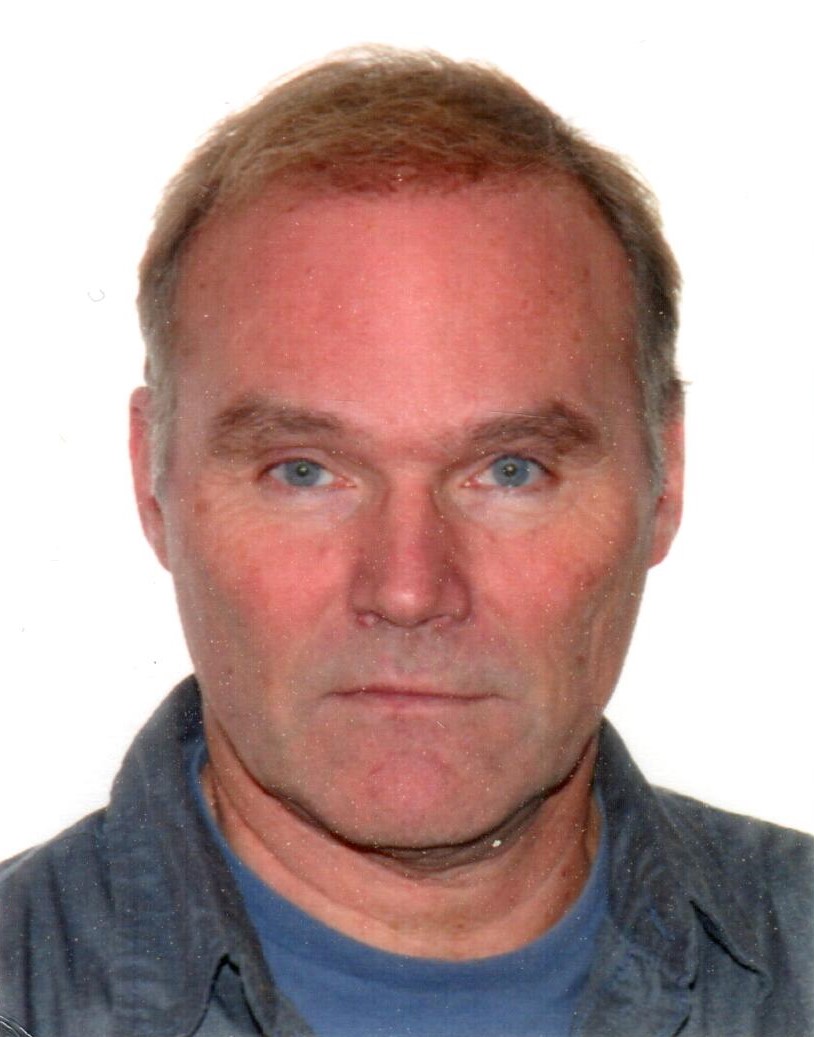 Ole Jakob Olsen
Co-owner and IT expert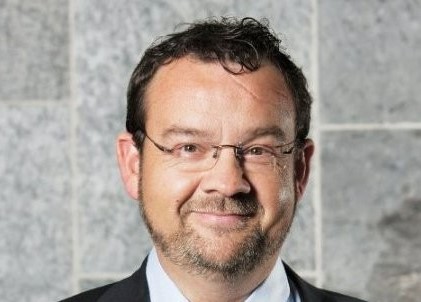 Robert Bielecki
Commercial manager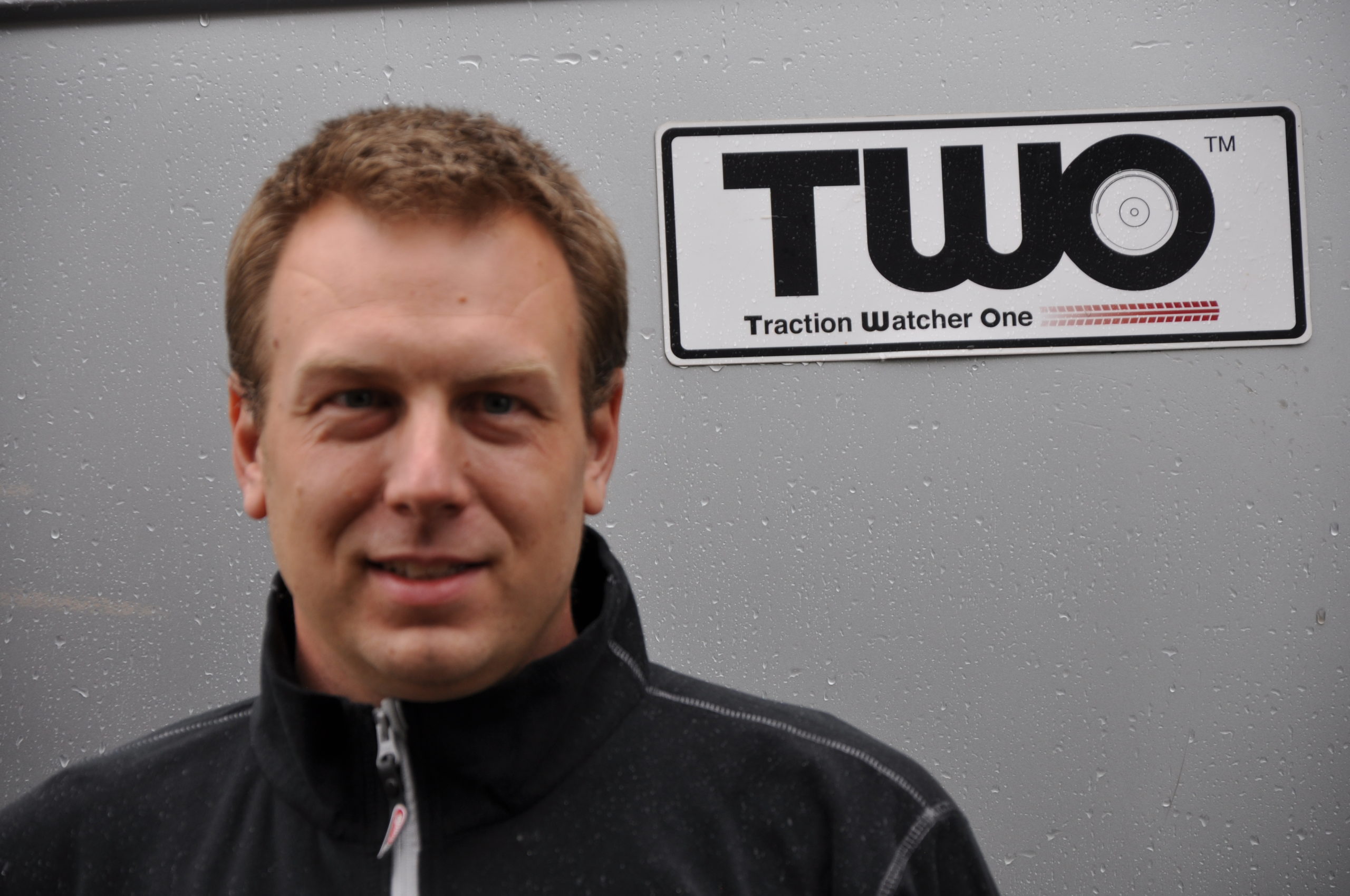 Amund Antonsen
Technician